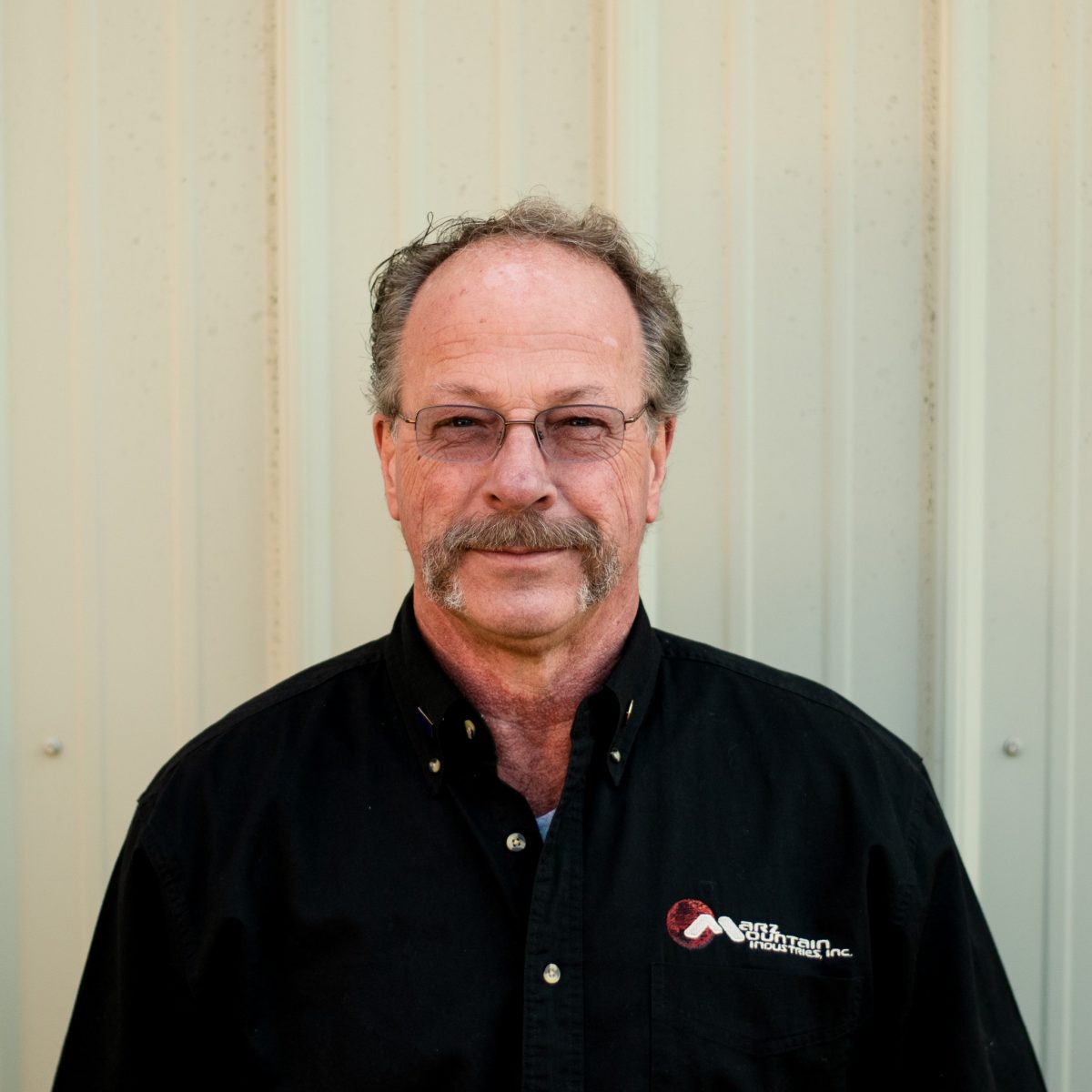 Mike – President
I began living in Spokane in the summer of 1968. I have been in the concrete restoration and overlay business since 1984. I created Marz Mountain Industries, Inc. with my wife, Teri, in 2004. My favorite things about this career are getting to know the leaders of so many successful businesses in the Pacific Northwest, discovering beautiful scenery in our part of the country and doing and seeing things that the average person doesn't get to see – from hanging on the outside of a building over 200 feet in the air, to working on the inside of a dam 200 feet below ground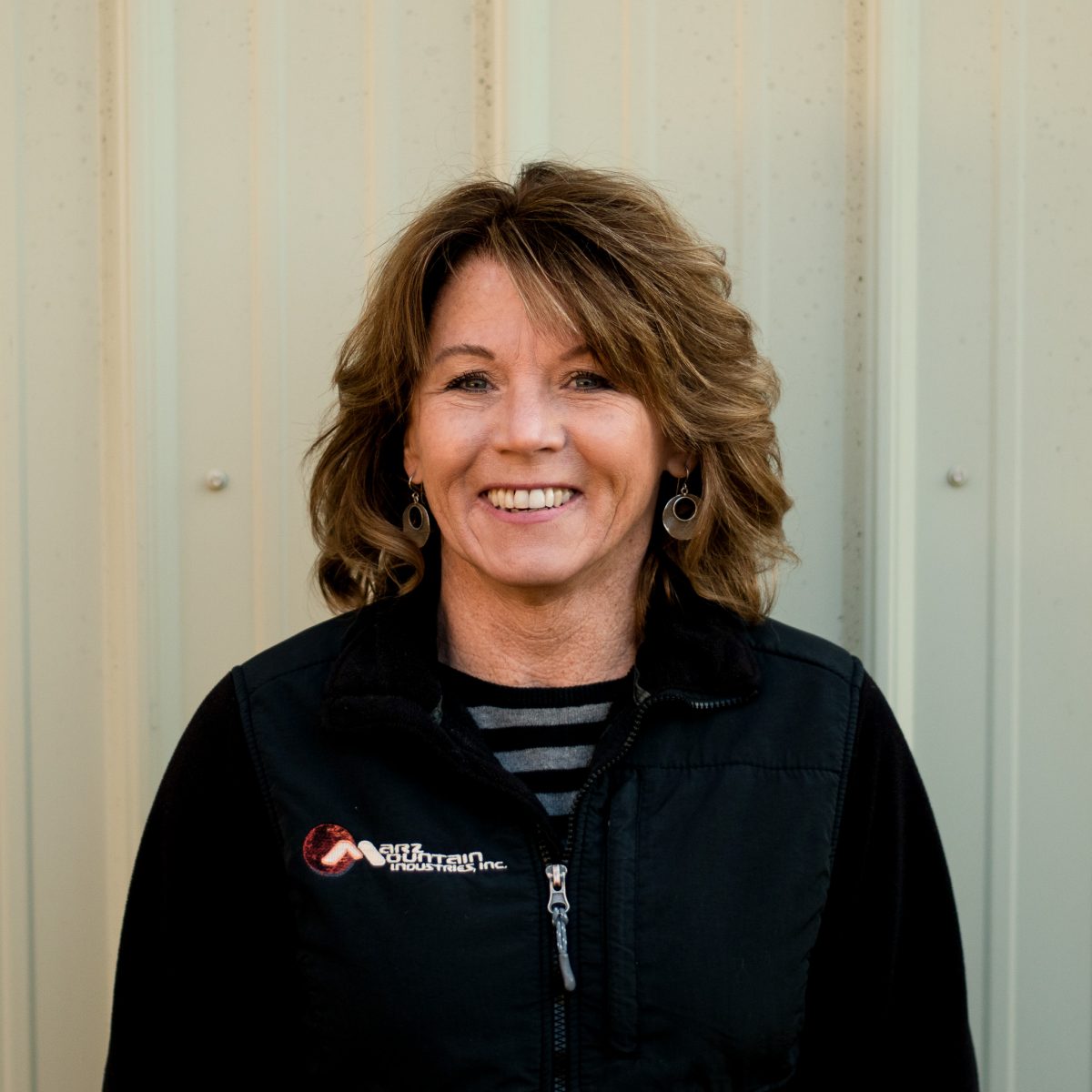 Teri – Account Manager
I have been in the Spokane area since 1995 when I relocated from Arizona. As the Account Manager of Marz Mountain Industries, Inc. for more than 16 years, I have the opportunity to work with so many hard-working employees, amazing customers and vendors. Watching the company grow and succeed in business, and being part of a vital Spokane Valley Local Contracting business that takes pride in its work and customer service, is the best reward of all.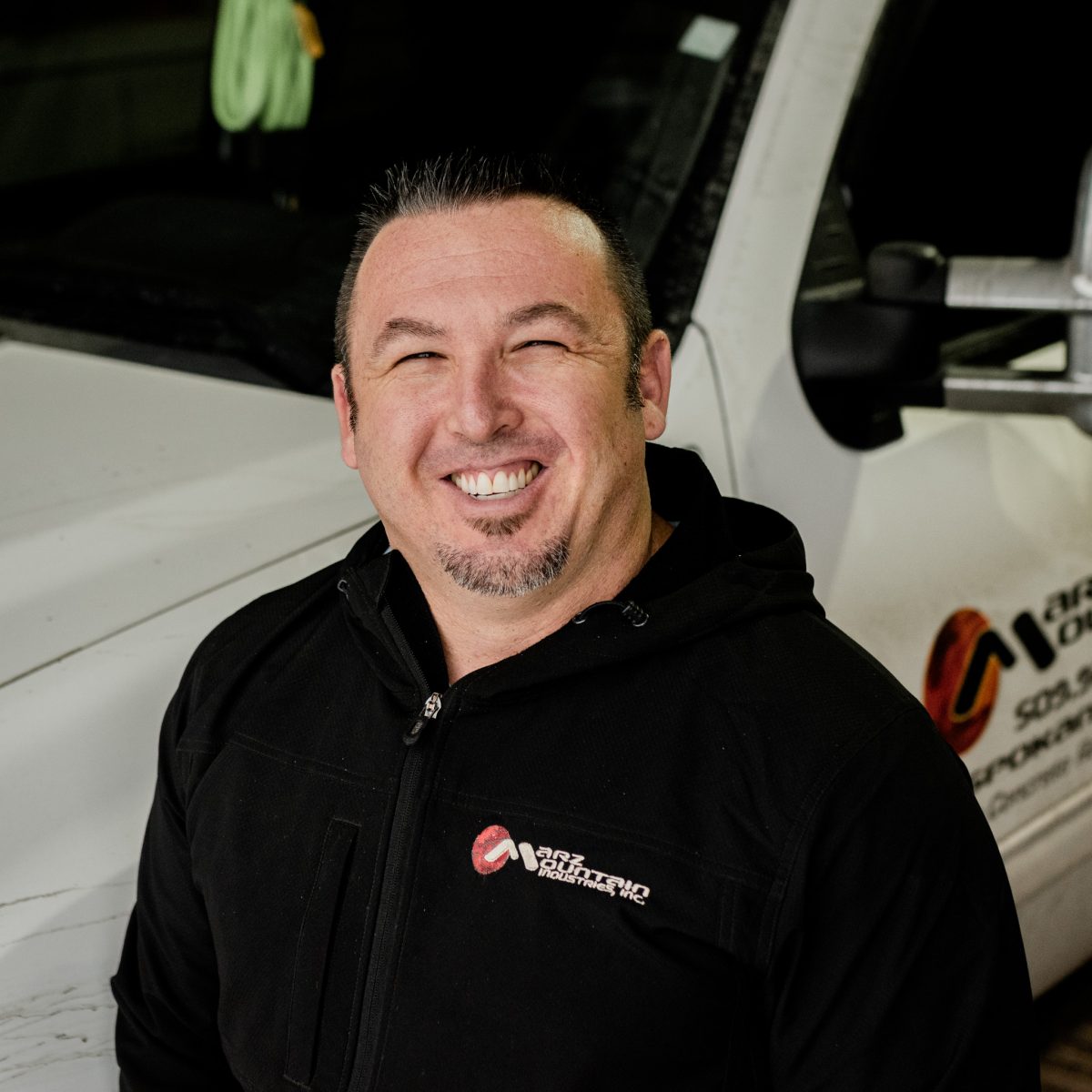 Arin – Vice President
As a resident of the Pacific Northwest for over 25 years, my family and I have grown roots in the Spokane Valley. My family has been in the Concrete Placement and Repair/Restoration business for three generations, and I have been a part of the Marz Mountain Industries team since 2008. I love seeing our team become better daily and hearing feedback from our customers on the service and results we are able to provide for them!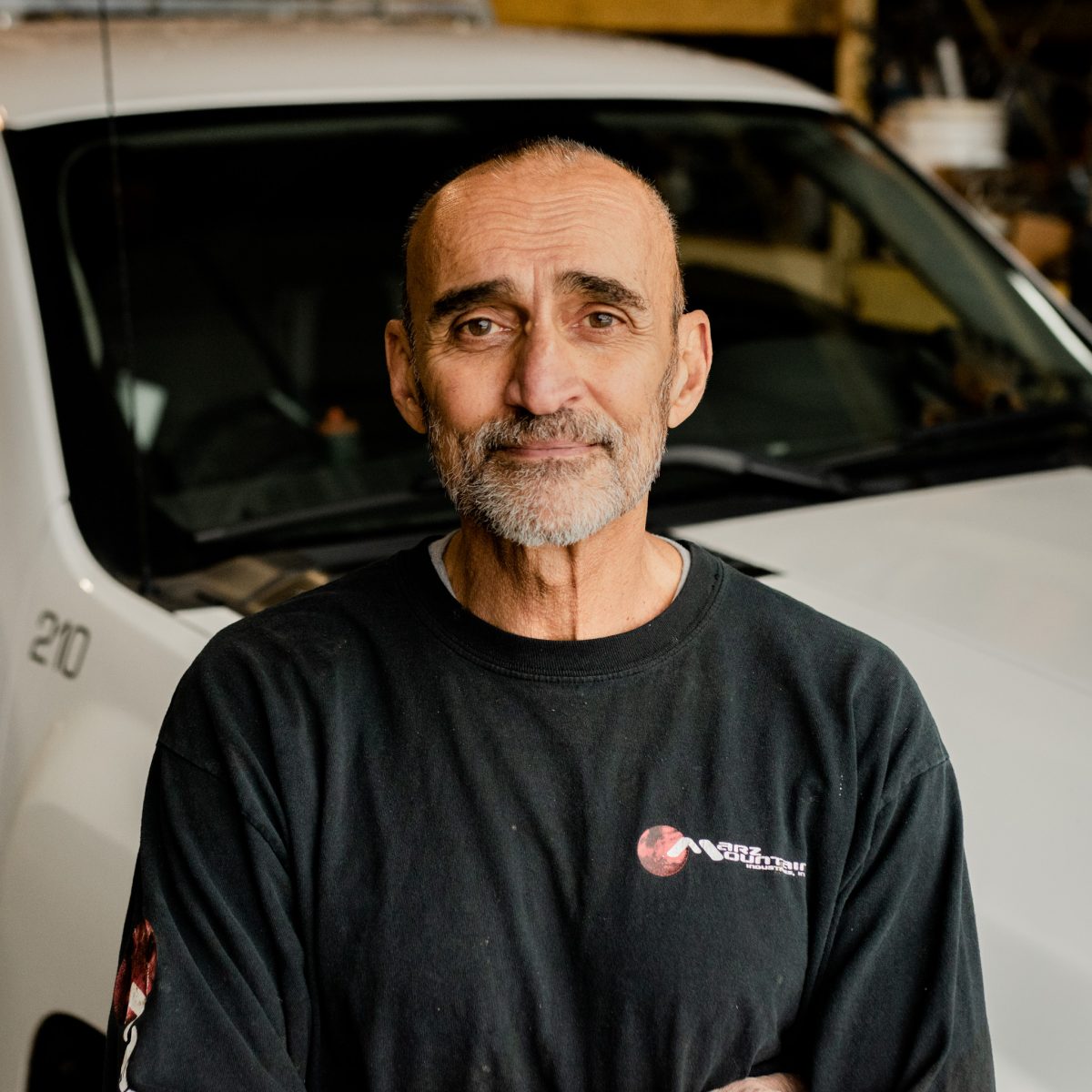 Chuck – Foreman
I have been a Spokane resident for 30 years, but am originally from the Jersey Shore area. I have been in the concrete and coatings business for 13 years, but have spent the past 9 years as a team member of Marz Mountain Industries. My favorite projects are any that include flake floor coatings.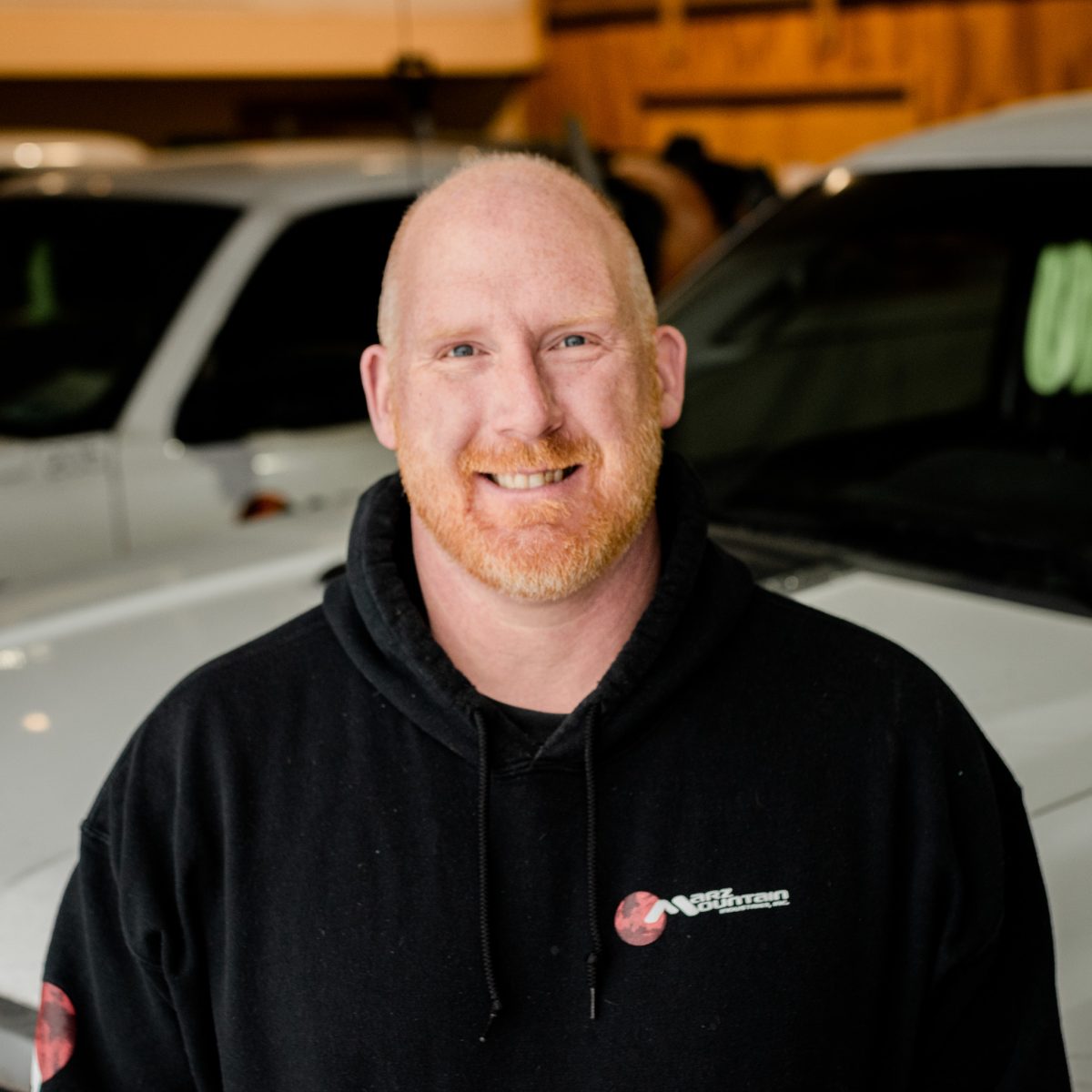 Adam – Foreman
I planted roots in the Pacific Northwest in 1986. I have been in the concrete and construction business most of my life and have been with Marz Mountain Industries for almost 3 years, and foreman since 2019. My favorite project is the Kroc Center.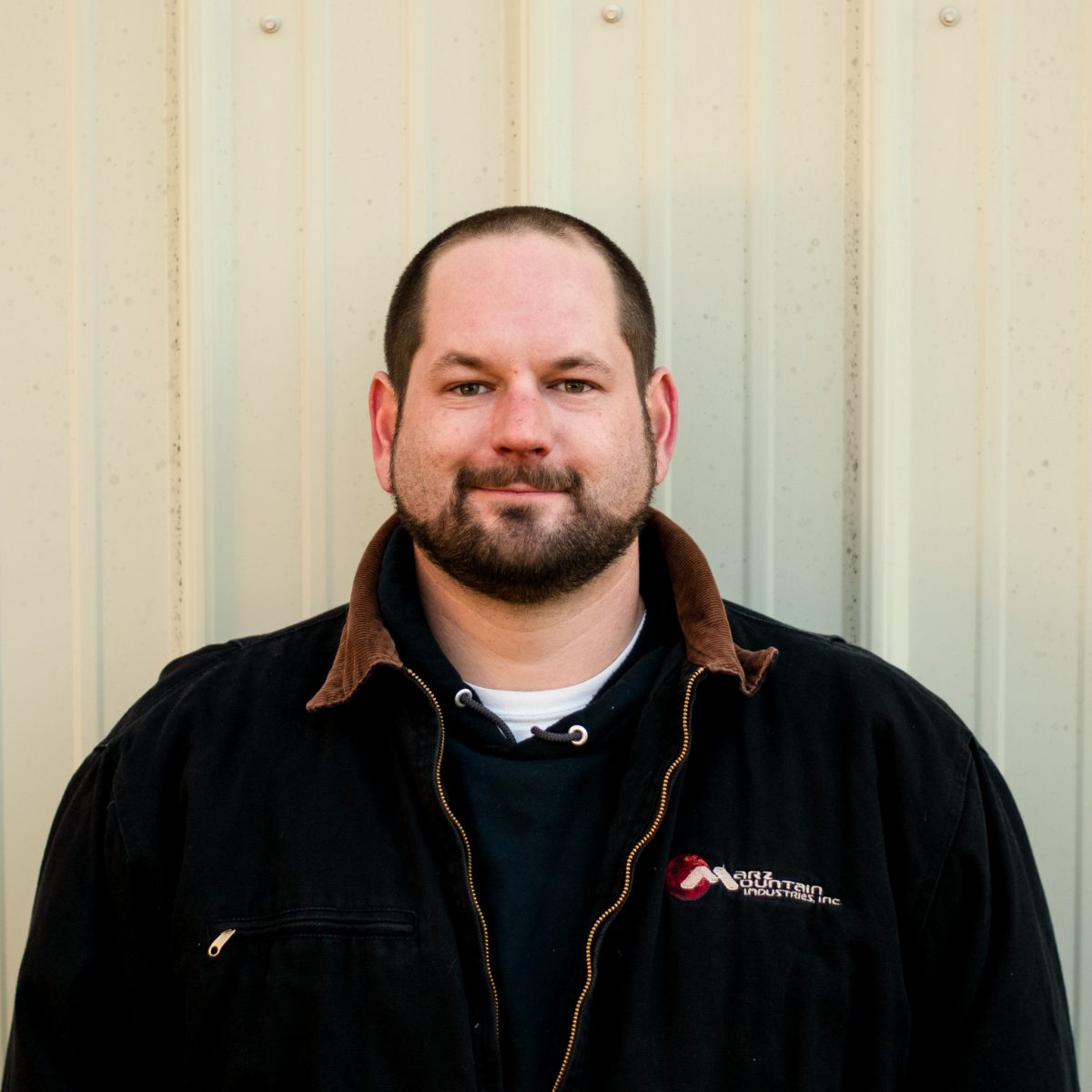 Nate – Crewmember
I was born and raised in the Spokane/Coeur d'Alene area and have been a proud member of the Marz Mountain crew for 3 years as a demo, safety and concrete specialist. I like to pride myself on not only being the on-site massage therapist, but also a hard worker who appreciates a challenge.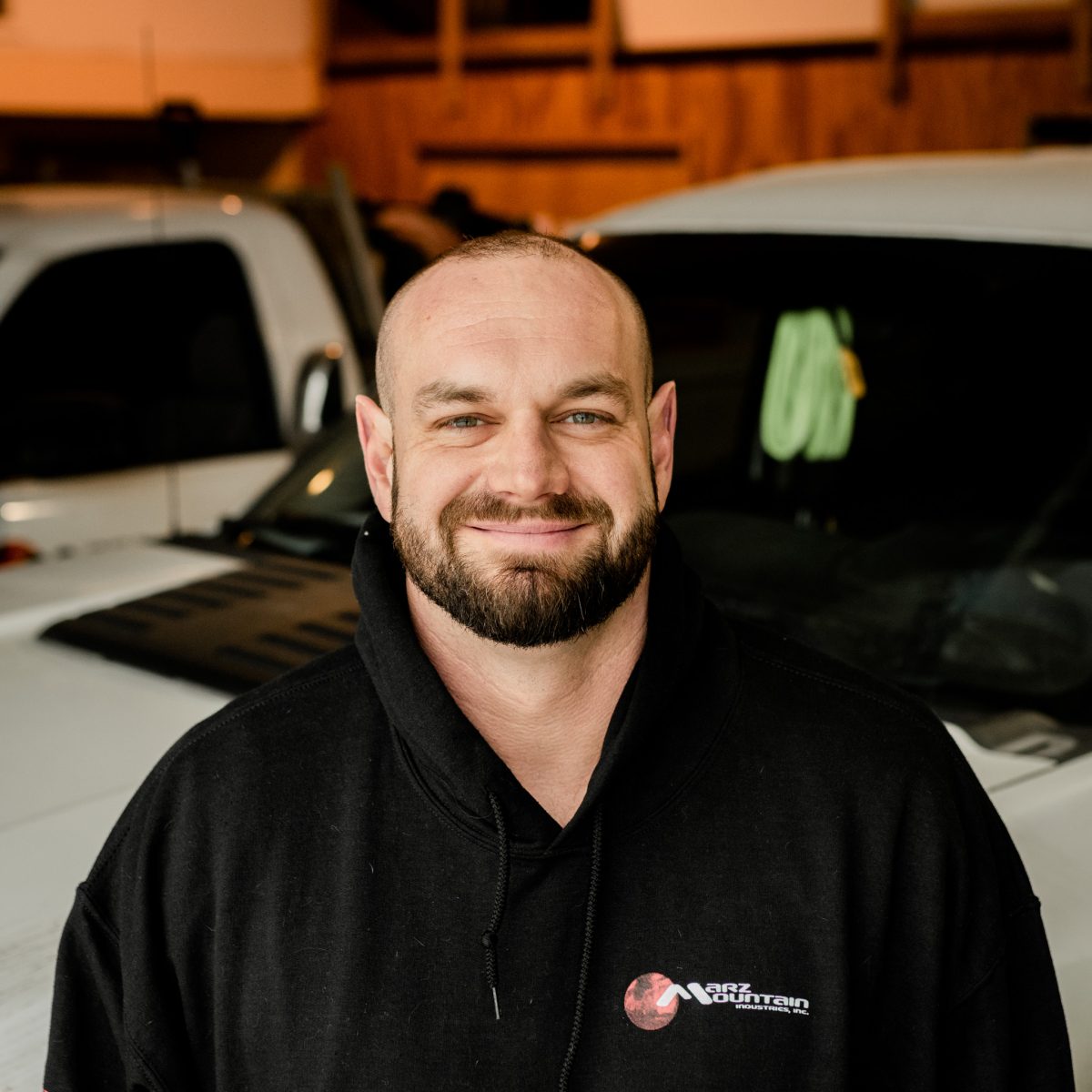 Wes – Crewmember
I grew up in the Spokane/Coeur d'Alene area. I graduated from Gonzaga University with a BA in Economics, and was in the Army as an officer for 12 years. I have been in the construction and concrete business for the past 6 years and a member of the Marz Mountain Industries team since 2018.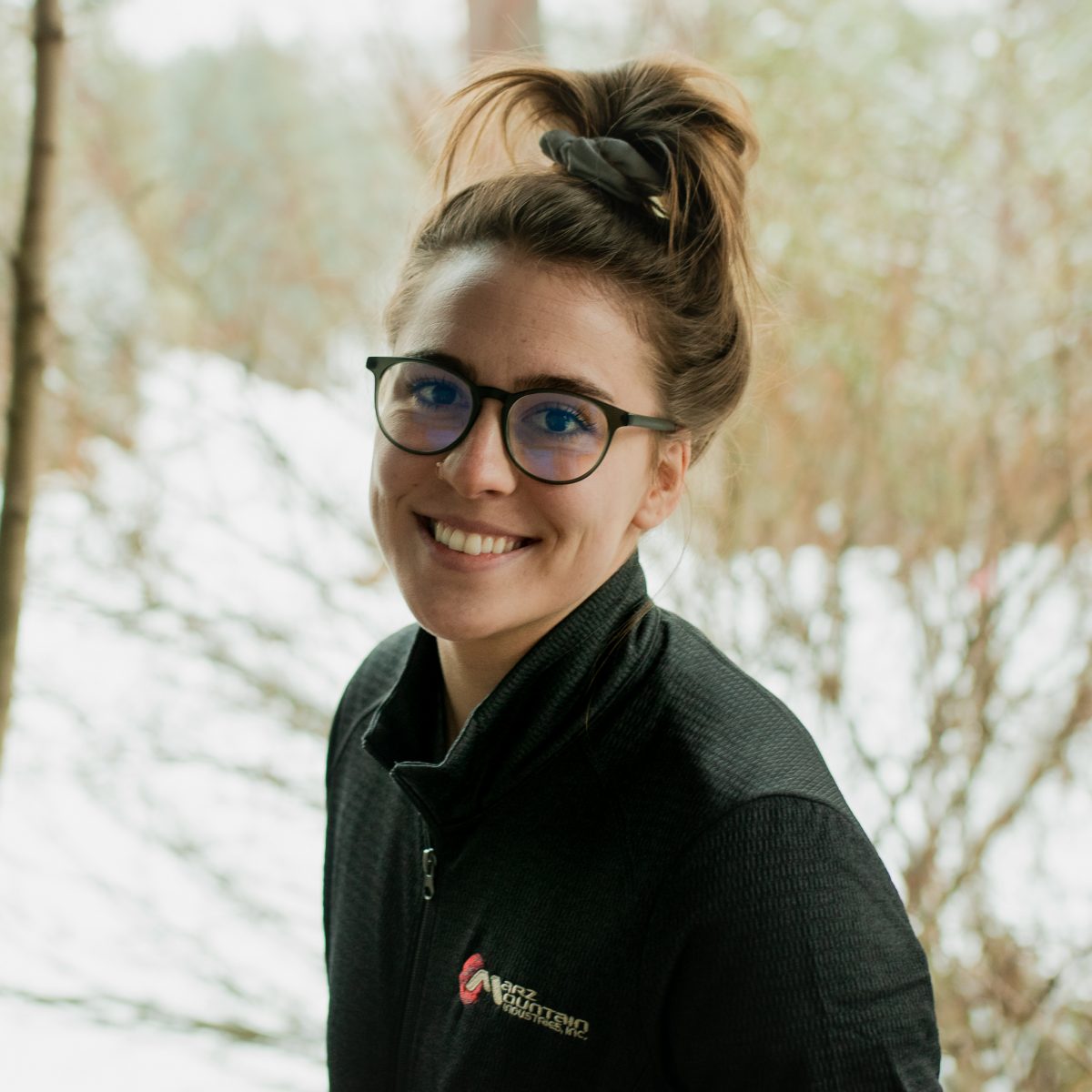 Katlynn – Administrative Assistant
I grew up in the Spokane area and am working on getting my Photography Business License. Working on the Marz team has taught me basically everything I know about concrete plus so much more, while also teaching me valuable skills to properly run a successful business that people love working for.